Jane Black – President
Cool One | janeb@newcastle.on.ca | (905) 987-5184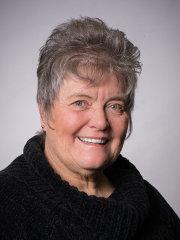 35 year resident of Newcastle and retired teacher from DDSB. Co-owner of "Cool One" – portable instacold beverage systems. Committee member for Newcastle Canada Day, Newcastles of the world conference and Santa Parade.
Eager to welcome new members to be a part of our growing community.
John Thistle – Secretary
Newcastle Hearing Solutions | johnt@newcastle.on.ca | (289) 356-6010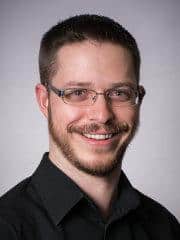 John Thistle has lived in Clarington for four years and can be found at Newcastle Hearing Solutions in Newcastle as a Hearing Instrument Specialist.
Being hard of hearing himself he values opportunities to give back wherever he can.
He has joined the Chamber to become more involved in the community and help local businesses prosper.
Jim Norwood – Treasurer
Norwood & Associates | jim@newcastle.on.ca | (905) 723-0336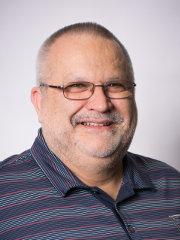 From concept to completion, Jim offers small businesses affordable advertising, full print & graphic design services.
John Blackburn – Director at Large
Brightstar Newcastle Corporation | johnblackburn@newcastle.on.ca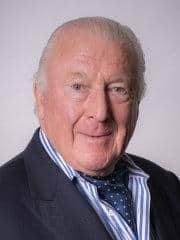 Builder of Brookhouse Gate Condominiums in Newcastle. John brings over 35 years of experience and awards in marketing, sales and public relations.
Brian Rutherford – Website, Communication
368 Durham | brian@newcastle.on.ca | (647) 215-9408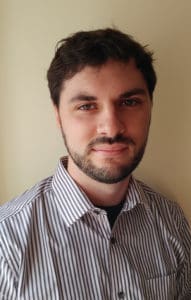 Brian serves as the webmaster for the Newcastle & District Chamber of Commerce website and took up the position of director in 2016.
Brian operates 368 Durham, a Website Design & Development company in Clarington specializing in working with budgets and developing a plan to help local businesses grow while providing a functional, and effective Website.
Terry Lynch – Marketing
The Mortage Group | terrylynch@rogers.com | (416) 315-1787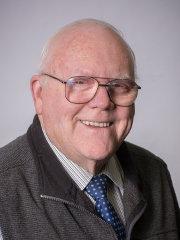 Terry has over 35 years business experience in such diverse areas as Consumer Finance, Magazine Publishing, Database Management Computer Graphics. Terry is a licensed agent with TMG, The Mortgage Group and a Certified Reverse Mortgage Specialist. In addition to conventional mortgage funding, Terry also specializes in: Challenged Credit and CHIP Reverse Mortgages. He also finds financing for retail businesses and restaurants through his Merchant Capital division.
Terry looks forward to an ongoing community involvement and to helping local businesses prosper.
Kevin Cancian – Director at Large
OTE – Construction | kevinc @newcastle.on.ca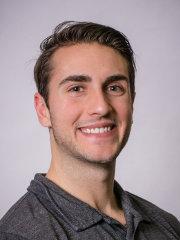 Kevin moved to Newcastle after finishing his degree at Carleton University. He's an owner of a local business, OTE Construction, which specializes in new home builds and residential renovations.
Since moving from a big city to Newcastle, Kevin wanted to get more involved in the community and help other local businesses grow.
Victoria Sautner – Social Media
ConsumerView Remote Marketing | vsautnerdec@rogers.com | (905) 449-0256
Victoria Sautner, owner of ConsumerView Remote Marketing Services, has lived in Clarington for almost 30 years and enjoys volunteering for community groups and events with her family.
Volunteering for the Newcastle & District Chamber of Commerce will be a great new challenge in 2016, helping to promote small businesses on their Social Media platforms.
Sam Burkus – Director
SBURK Design | sam@newcastle.on.ca
Samantha Burkus has lived in Clarington for 15 years. She offers freelance graphic design services. Samantha is a new member to the Newcastle & District Chamber of Commerce and is looking forward to working with the Chamber and watching our community and businesses grow.