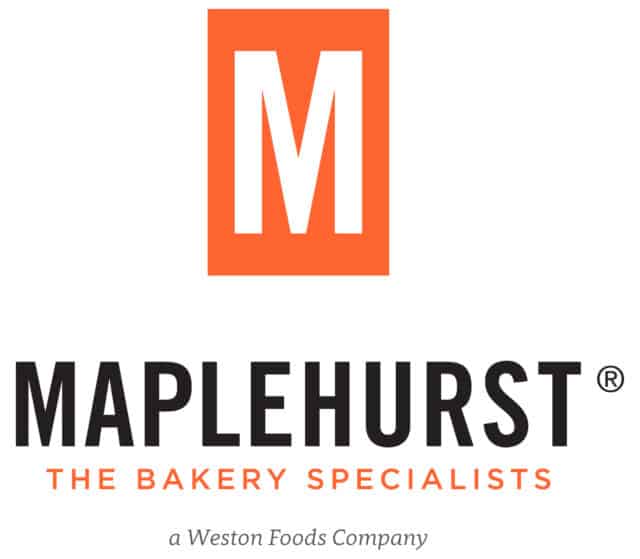 MAPLEHURST BAKERIES HOSTING COBOURG JOB FAIR JANUARY 10, 11 AND 19
Moving Away from Seasonal Work, Cake Bakery Seeking 50 Full-Time Permanent Employees
COBOURG, ON (January 4, 2019) — With more demand for their cakes, Maplehurst Bakeries' Cobourg facility has had to expand production and is now looking for local workers interested in long-term steady employment.
…
Read the rest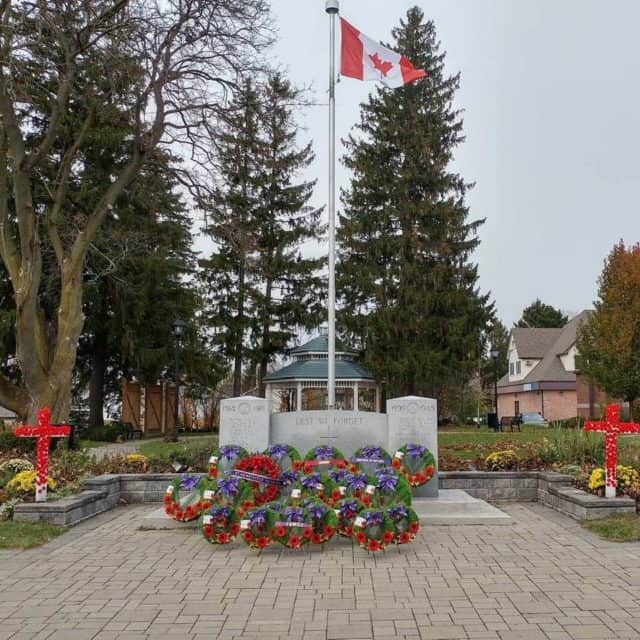 Thank you to past and present military service, we are forever grateful.
Our President, Jane Black, laid a wreath at the Newcastle Memorial for the 100th Anniversary of the end of WW1.
…
Read the rest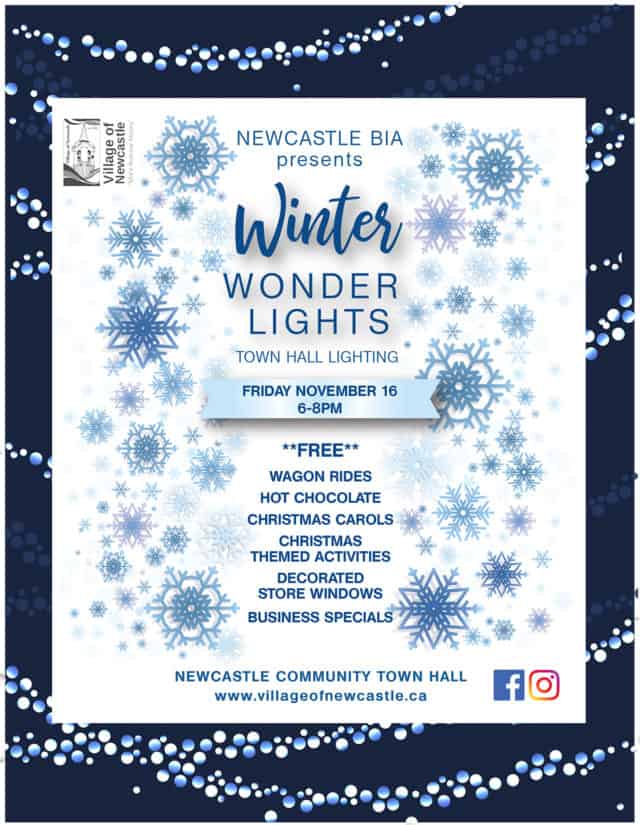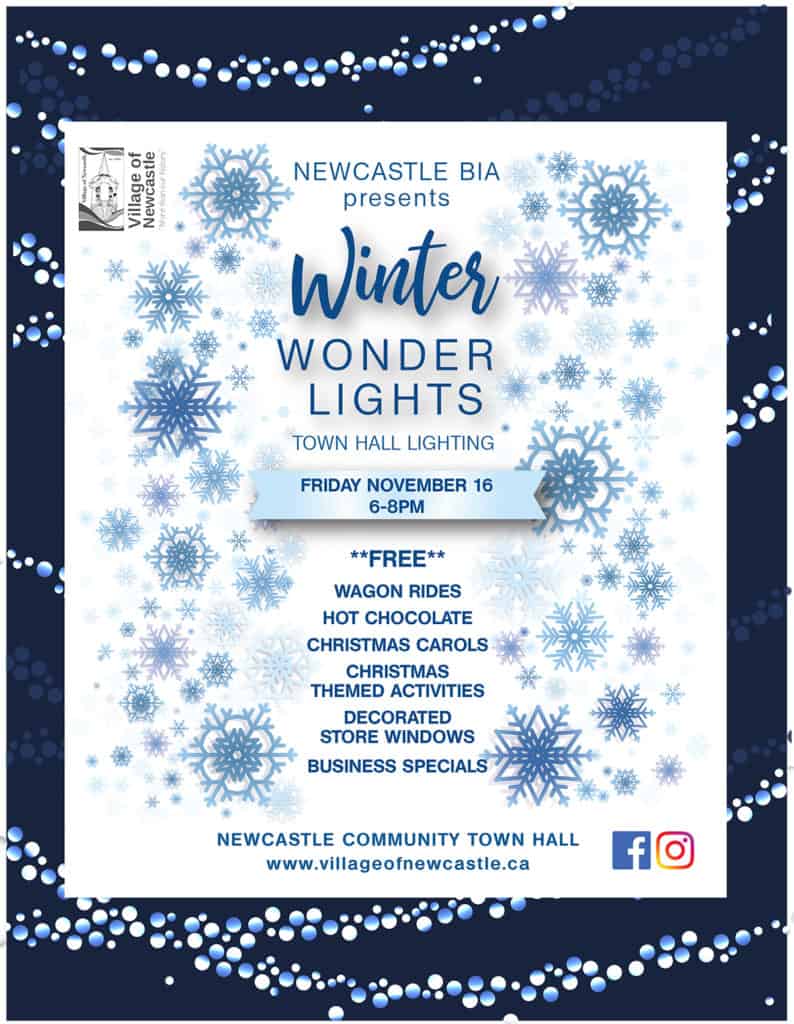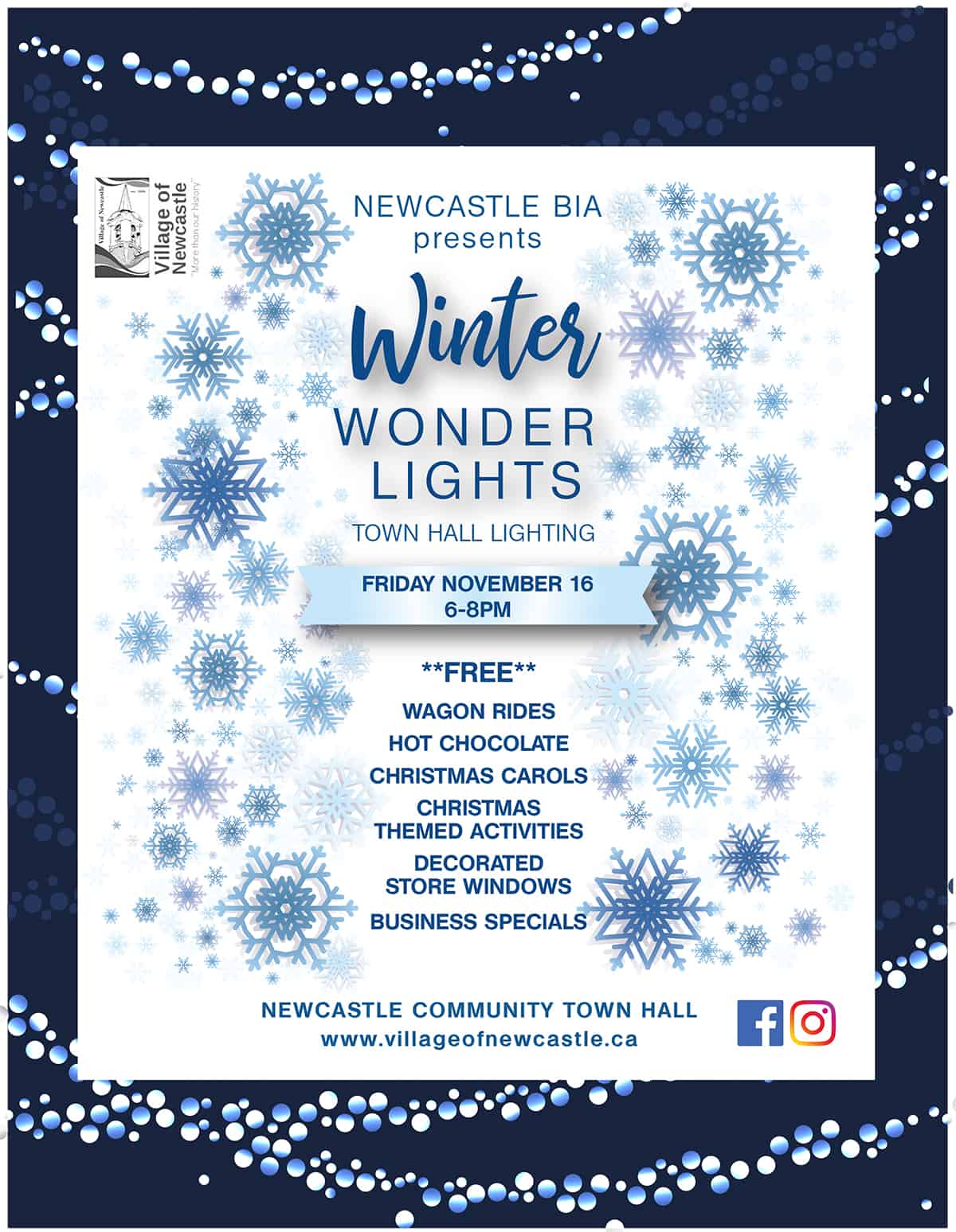 Friday November 16th, 6-8PM – Free!
Wagon Rides
Hot Chocolate
Christmas Carols
Christmas Themed Activities
Decorated Store Windows
Business Specials
…
Read the rest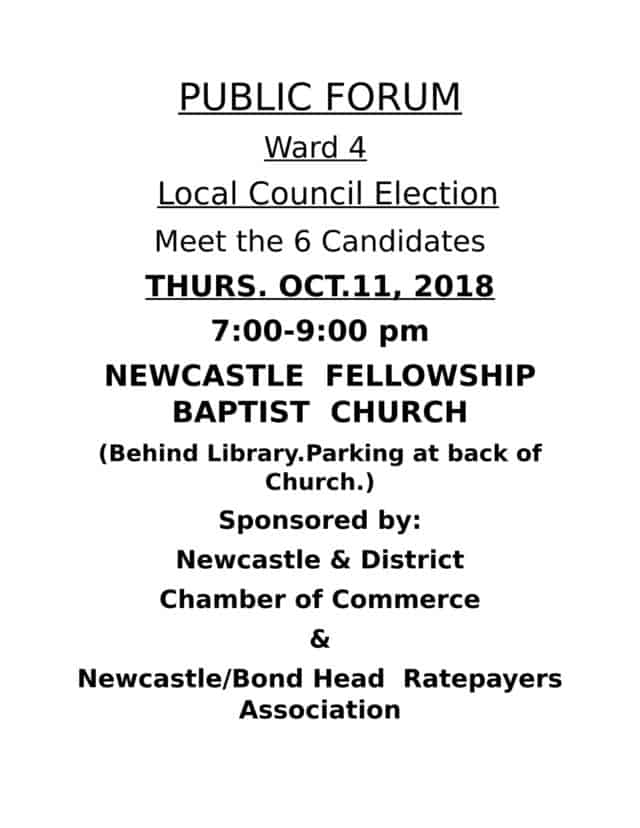 THURS. OCT.11, 2018
7:00-9:00 pm
NEWCASTLE FELLOWSHIP BAPTIST CHURCH
(Behind Library.Parking at back of Church.)
Sponsored by:
Newcastle & District Chamber of Commerce & Newcastle/Bond Head Ratepayers Association
…
Read the rest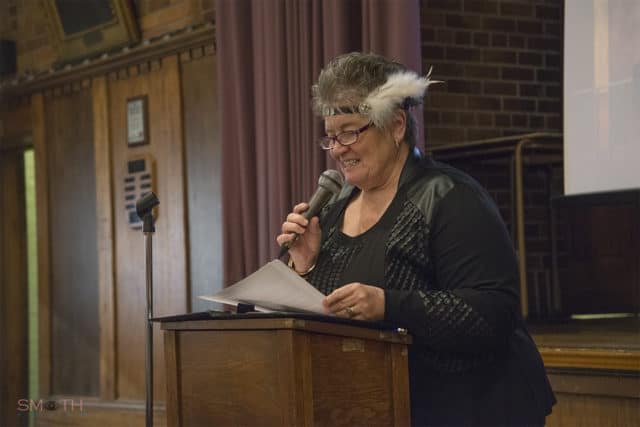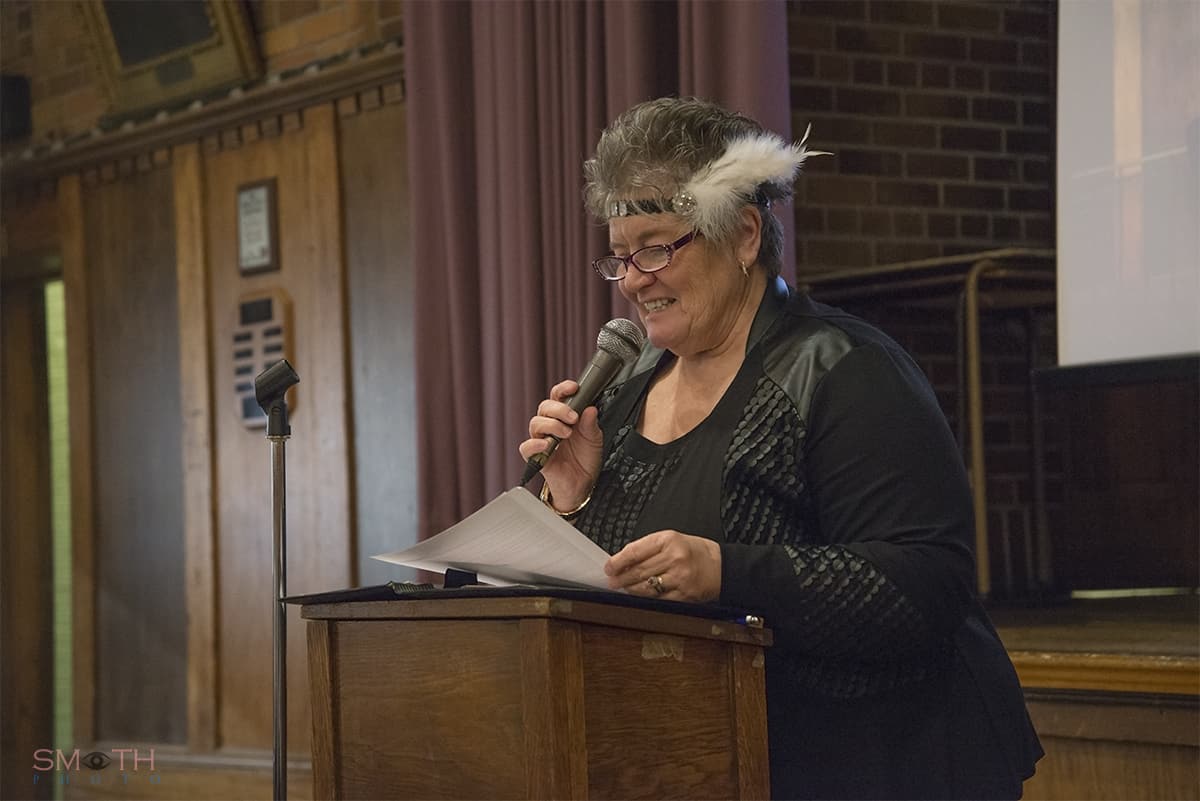 Our Annual General Dinner Meeting was held on Tuesday Feb. 27th at the Newcastle Community Hall. We had a very enjoyable evening with great entertainment, delicious food from Old Newcastle House, fun photos and networking. Over 80 were in attendance. We have added 26 new members since October to the Chamber roster.
…
Read the rest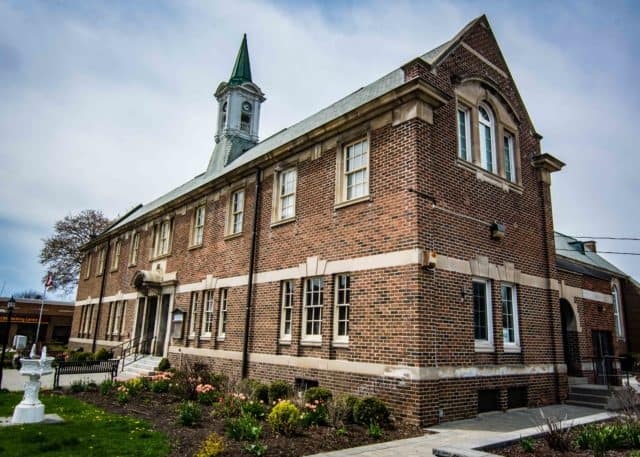 To All Newcastle Chamber Members;
In March of 2017, phone calls were being made to Newcastle Chamber Members from an individual claiming to be from, and represent, the Newcastle Chamber, working for First Data, and offering discounts for payment processing services.
…
Read the rest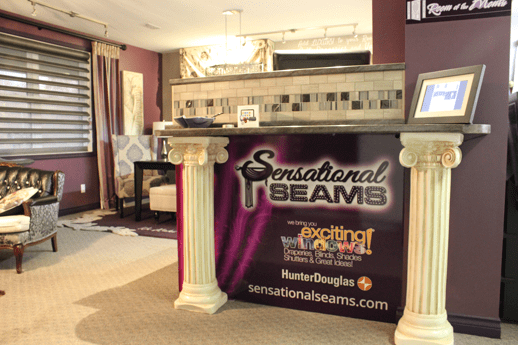 We are changing our look, let's change yours!
Businesses experiencing growth means keeping up with the times. We've gone through many changes over the years, and it's time to change again. Just like your home, styles get outdated and a fresh, new look gives us a renewed enthusiasm about our surroundings.
…
Read the rest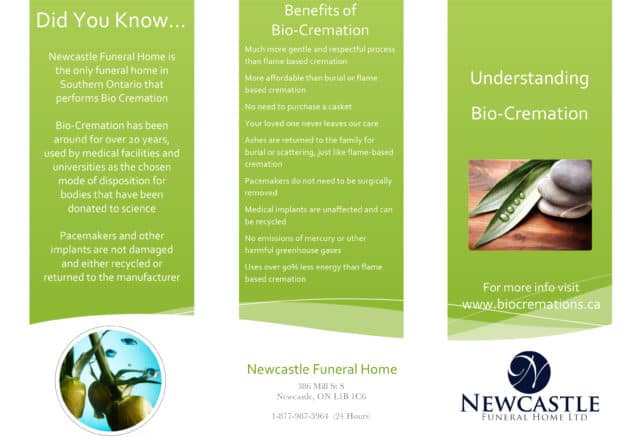 Update:
Funeral, Burial and Cremation Services Act, 2002
Notice of Decision
Municipality of Clarington

Take notice that on Monday, October 30, 2017, the Council of the Municipality of Clarington approved the establishment of a crematorium within the existing building on the property located at 386 Mill Street South, Newcastle, Ontario.
…
Read the rest