Important Update
After gathering as much information and professional advice available the Chamber has made the decision to cancel ALL our events until further notice. A decision will be made prior to that as to what we do moving forward. This includes: Trivia Night, Home Show, Hospice Hoedown and the Hospice Dinner & Show.
The Board feels we are better to be proactive regarding these events and keep our members safe. Please be careful, stay safe and wash, wash, wash.
Any questions can be sent to: [email protected]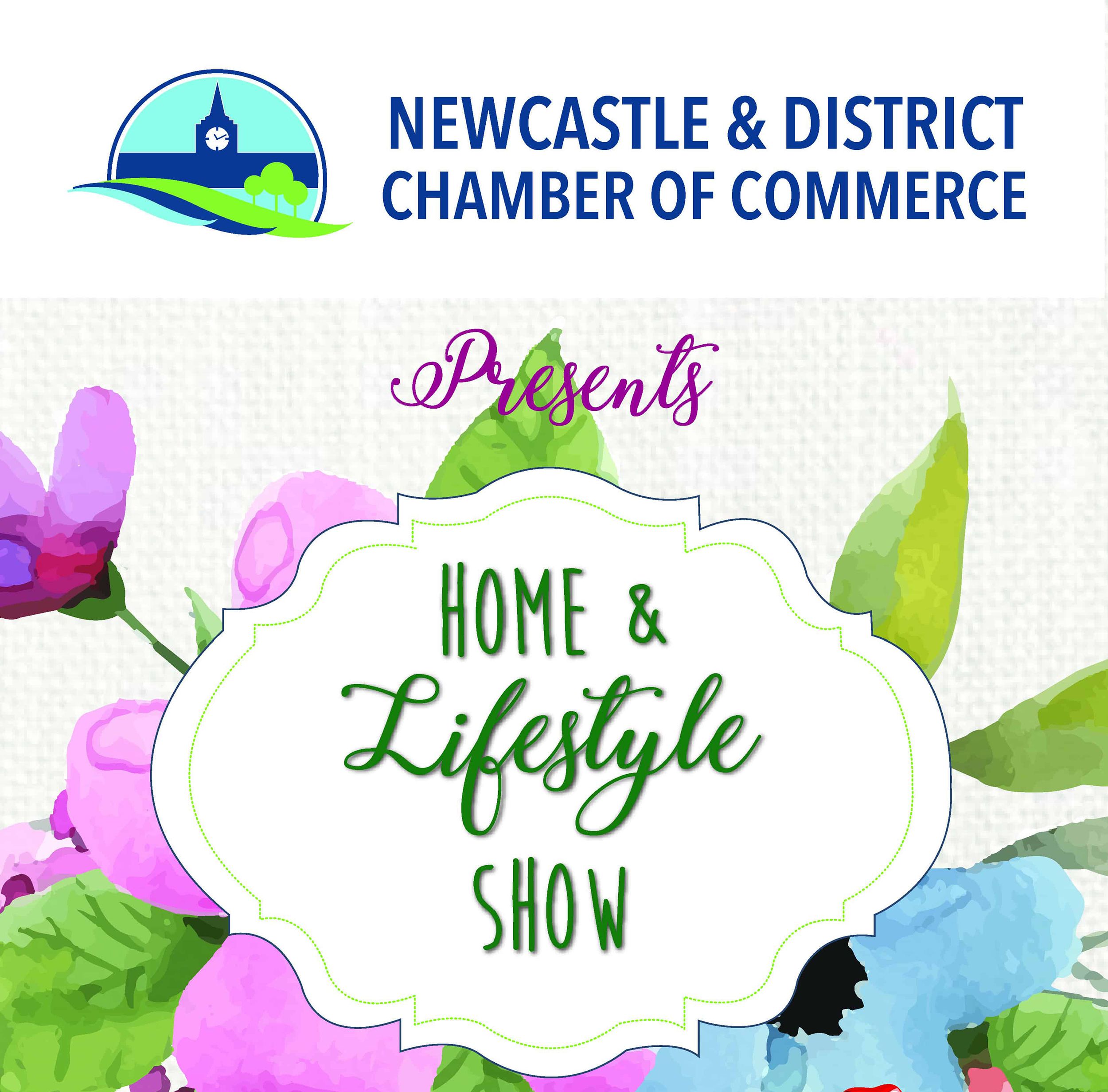 The Annual Newcastle Home & Lifestyle Show will be held
Sunday, May 15, 2022
at the
Newcastle Memorial Arena
.More than 80 vendors will provide expert advice while at the same time showcasing their products and services to the hundreds of visitors from the Clarington area of Durham.
The show is an excellent opportunity for businesses to connect with customers and for residents to find solutions for all of their home and personal improvement needs. The Newcastle Chamber Home and Lifestyle Show is the Must Attend Show in Clarington.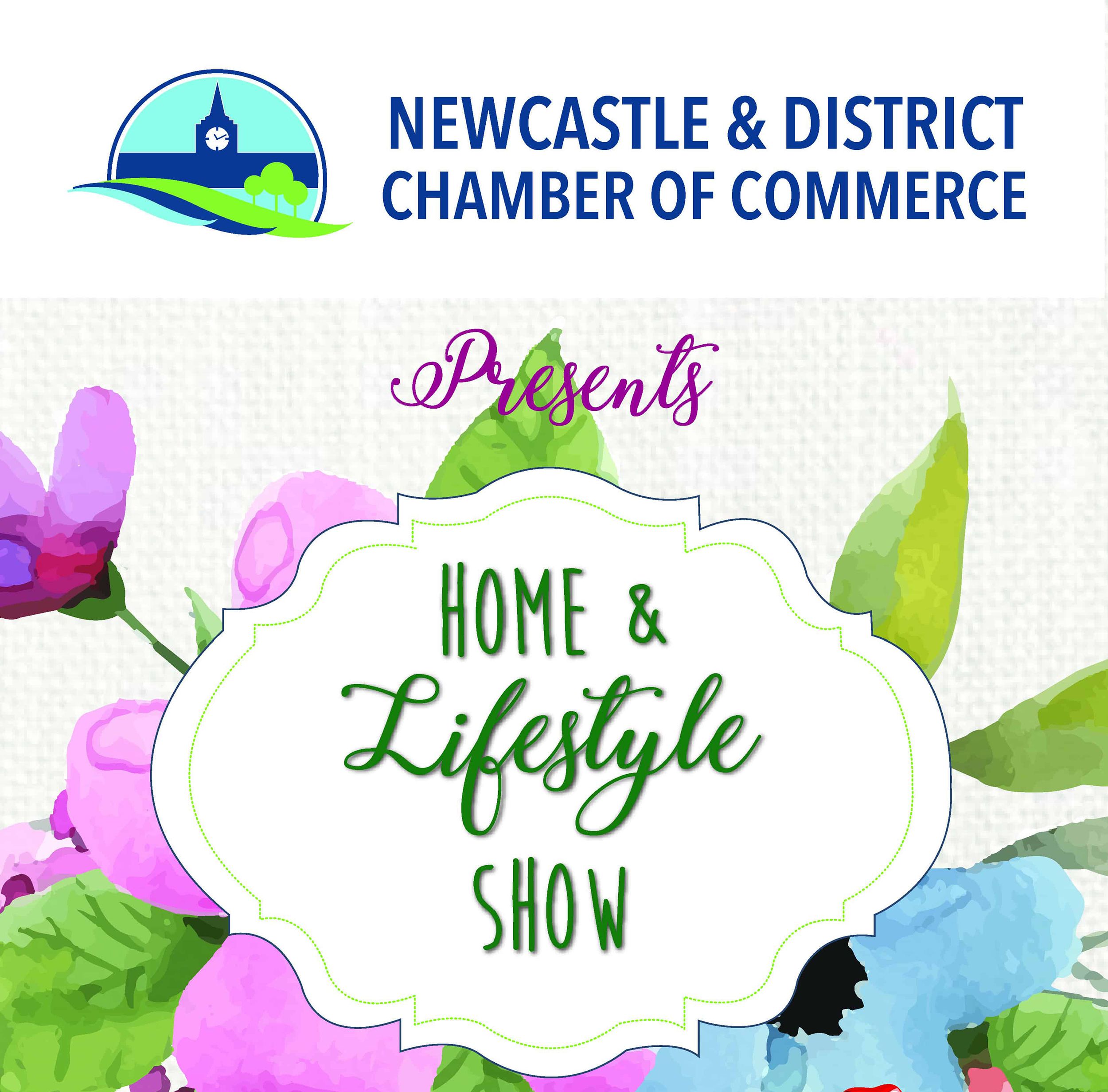 Admission is FREE!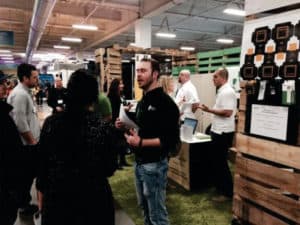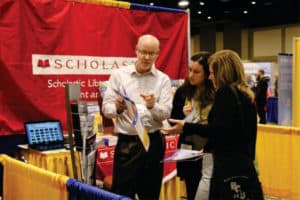 Why Exhibit in the Newcastle Home Show?
How often do you get the opportunity to add a whole new avenue of sales to your business? Exhibiting in shows will bring you additional orders and leads that you can only obtain meeting directly, face to face with potential, qualified customers. Shows deliver local customers that live nearby directly to you in your booth. They will be customers that will be both immediate and long term. They will also recommend you to their neighbours, family and friends. Golden customers!
Community home shows are a great way for businesses to reach new customers. Home shows offer one of the most cost efficient ways to market, allow questions by customers to be answered on the spot, provide instant introduction to hundreds of people, not to mention they can lead directly to an huge increase in sales and lead generation.

Sign-up as a Vendor