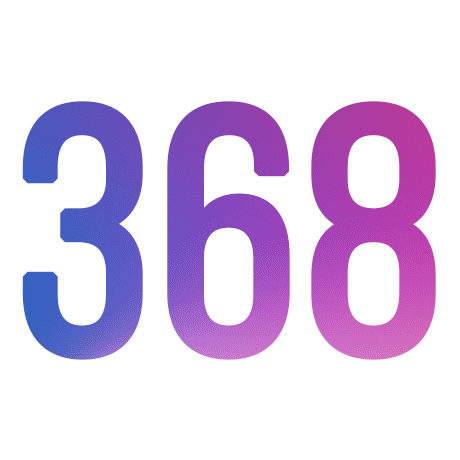 68 King Street East
Bowmanville
Ontario
L1C 1N4
CA
368 Durham is a Website Design Company in Durham Region
Our focus is working within your budget and developing a plan to help your business grow while providing a functional, and effective Website.
We build responsive online applications while assessing your needs and respond with solutions that will make a difference.
As a company, we respond with up to date technical solutions delivered in a professional, timely and reliable manner.
Member to Member Discount
Free Website Consultation and up to 10% off your Website Design.
Business Owner or Contact Person:
Brian Rutherford