Planet Fitness Bowmanville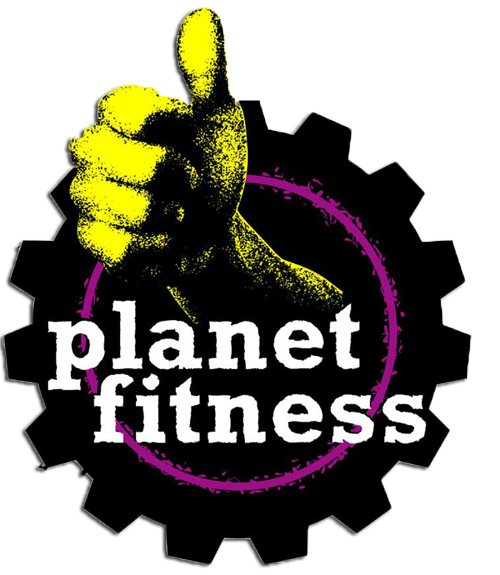 2383 Durham Regional Hwy 2, Clarington, ON L1C, Canada
2383 Highway 2
Bowmanville
Ontario
L1C
CA
Coming soon to Bowmanville!
NOW ACCEPTING MEMBERSHIP AT OUR PREVIEW SPACE!
Monday- Friday 10:00 AM- 7:00 PM
Saturday and Sunday 9:00 AM- 3:00 PM
Founded in 1992 in Dover, N.H., Planet Fitness (NYSE: PLNT) is one of the largest and fastest-growing franchisors and operators of fitness centers in the United States by number of members and locations. As of December 31, 2016, Planet Fitness had approximately 8.9 million members and more than 1,300 locations in 48 states, the District of Columbia, Puerto Rico, Canada and the Dominican Republic. The Company's mission is to enhance people's lives by providing a high-quality fitness experience in a welcoming, non-intimidating environment, which we call the Judgement Free Zone®. More than 95% of Planet Fitness stores are owned and operated by independent business men and women.
Business Owner or Contact Person:
Alexa Pervanas