The Village Newcastle and surrounding areas have a great deal to offer visitors and residents, with a wide range of community services, attractions, accommodations and places to enjoy.
To add your group or organization to our community resources list, contact us.
For a full range of community services including clubs, organizations, emergency services, hospitals, clinics, municipal inquiries, event details, zoning and bylaws, and all other inquiries, contact the Municipality of Clarington.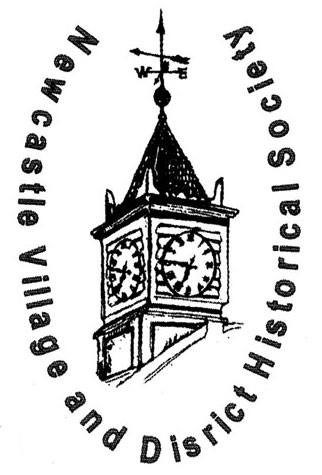 All Clarington Halls Information: http://www.clarington.net/en/be-active/community-halls.asp