Online Advertising on the Chamber Website
Side Bar Ads
NEW: $25.00
Chamber Members Only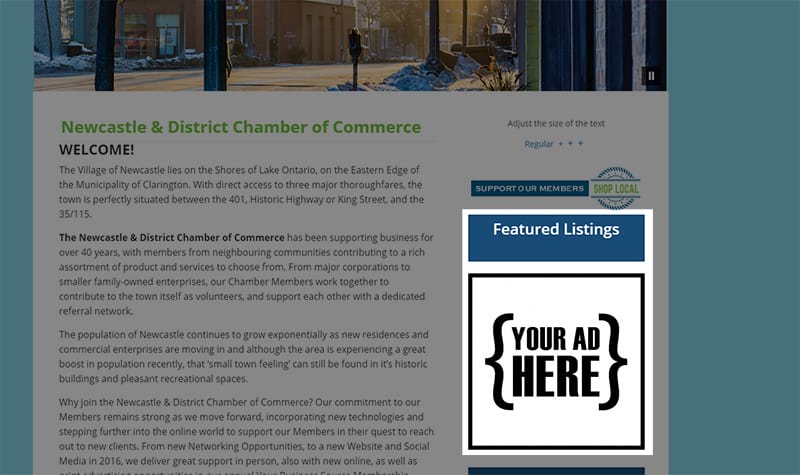 Advertising spaces on the website side bar are available to Chamber Members only
Non-rotating, giving you the most exposure to visitors
Linked to your website or social media
Provide us with your finished ad, or supply your artwork and have our creative team develop it for you for a fee
Each ad size is 400px x 400px
Ads are sold on a monthly basis and subject to availability
To allow all of our members the opportunity for advertising in this space we suggest your reserve your Side Bar Ad well in advance
Contact our Director to reserve your space
---
Slider Advertising
NEW: $100 / 2 MONTHS
Chamber Members Only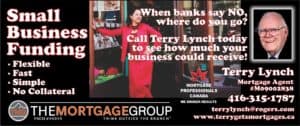 Open to Chamber Members only
Slider Advertising is Rotating across the Top Bar interspersed with Slider Photos
Linked to your Website or Social Media
Provide us with your finished ad, or supply your artwork and have our creative team develop it for you for a fee
Ad size is: 1075px x 450px
Ads are sold on a monthly basis and subject to availability
To allow all of our members the opportunity for advertising in this space we suggest your reserve your Side Bar Ad well in advance
Contact our Director to reserve your space
---
Featured Member Ads
NEW: $10 / 1 month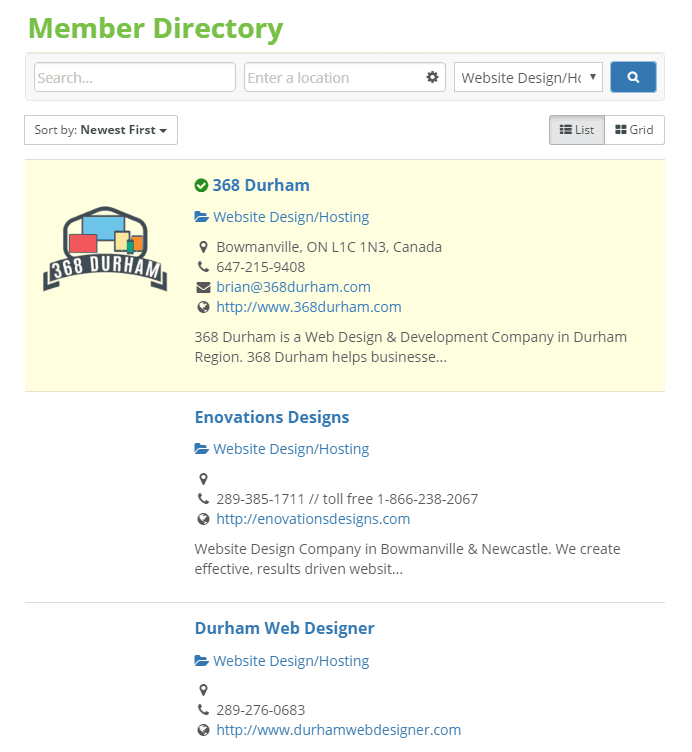 Available to Chamber Members Only
As a Featured Member, your business name will be highlighted on our Member Profile Page Your Featured Member listing will appearing first on the Directory when searched in a specific category
$20/month, $100 for six months, or $220 for one year.
Visit our Membership Directory to view the Featured Member options.
Contact our Director to reserve your space
---
Print Advertising in Your Business Source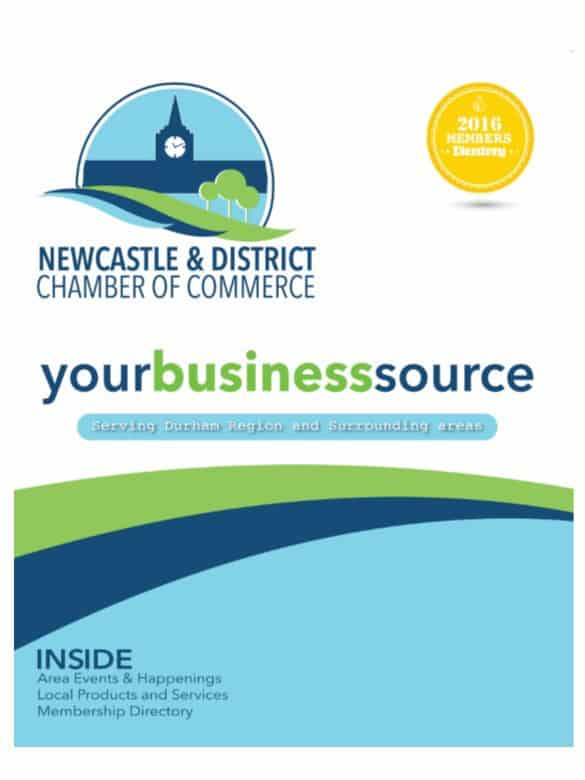 We are working on the 2019 Business Directory. As we always do, members that had spots this year get first opportunity for 2019.
Advertising is now open to Non-Members, so make sure you get the space you want before it's too late!
Ad resizing/adjustments Minimum $75.00
To Order:
Contact Jim Norwood at 905-447-7596 or [email protected]
Your Business Source is an annual printed Directory showcasing all Chamber Members
Alphabetical Membership Listing is included with your Annual Membership Fee
Designed to be a resource of information for residents, businesses, and visitors
Passive Distribution throughout Clarington and available to all members
Ads are full colour; Full Page, Half Page, Quarter Page
Supply your finished ad or ask about using our creative team for an additional cost
Feb 19th, 2018 is the print-ready advertising deadline for the 2017 Your Business Source Directory
Register in advance for your space; complete our fillable form and indicate ad size required.
Costs: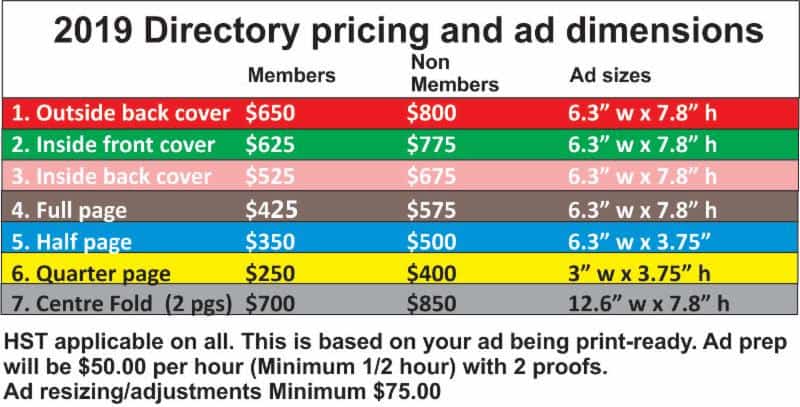 To Order:
Contact Jim Norwood at 905-447-7596 or [email protected]
---