The Newcastle & District Chamber of Commerce has been supporting business for over 40 years, with members from neighbouring communities contributing to a rich assortment of product and services to choose from. From major corporations to smaller family-owned enterprises, our Chamber Members work together to contribute to the town itself as volunteers, and support each other with a dedicated referral network.
The population of Newcastle continues to grow exponentially as new residences and commercial enterprises are moving in and although the area is experiencing a great boost in population recently, that 'small town feeling' can still be found in it's historic buildings and pleasant recreational spaces.
Important Update
After gathering as much information and professional advice available the Chamber has made the decision to cancel ALL our events until further notice. A decision will be made prior to that as to what we do moving forward. This includes: Trivia Night, Home Show, Hospice Hoedown and the Hospice Dinner & Show.
The Board feels we are better to be proactive regarding these events and keep our members safe. Please be careful, stay safe and wash, wash, wash.
Any questions can be sent to: [email protected]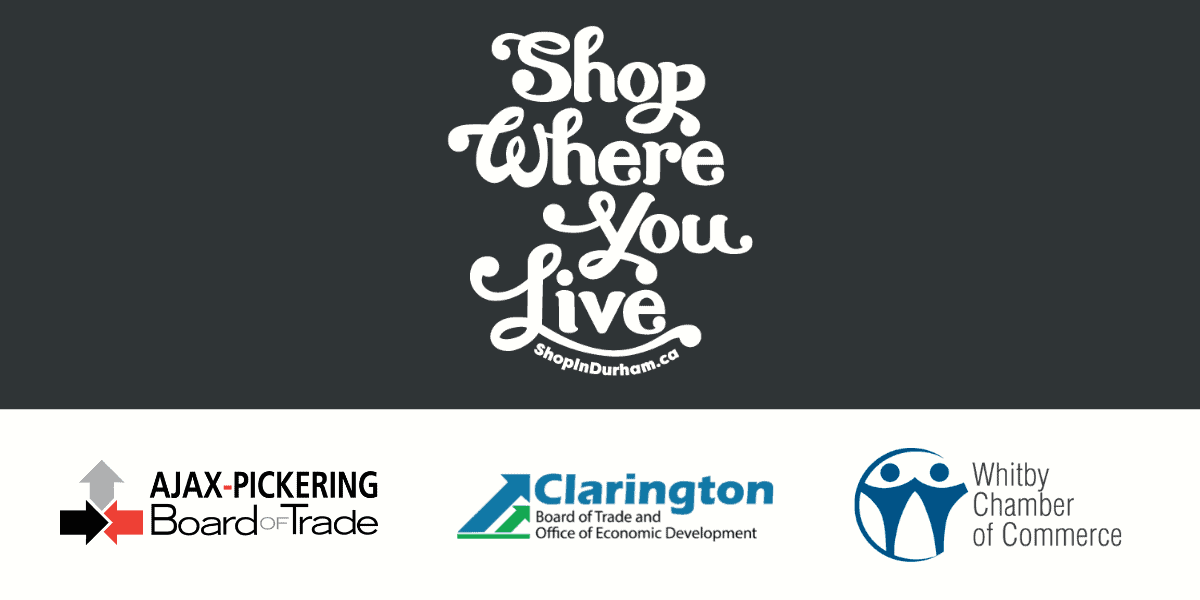 Why join the Newcastle & District Chamber of Commerce?
Our commitment to our Members remains strong as we move forward, incorporating new technologies and stepping further into the online world to support our Members in their quest to reach out to new clients. From new Networking Opportunities, to a new Website and Social Media in 2016, we deliver great support in person, also with new online, as well as print advertising opportunities in our annual Your Business Source Membership Directory.
Members can take advantage of our Member to Member discounts, and the cost of joining remains affordable for even the smallest of operations. You will find a great support system from our Members as they work together to promote and refer each other to new clients. We offer education and training on many basic business skills, and our Members are always welcome to join our Committee Meetings and share their voice, helping us to deliver the services needed in our community.
Read more about becoming a valued Member of the Newcastle & District Chamber of Commerce on our Membership Page, and please contact us if you have any questions; we would love to hear from you.
---
Director's Message
These are challenging times. We so hope you all are coping well, staying safe and are gradually opening your businesses following provincial guidelines. Sadly, not all businesses will be returning. We were advised that after 90 years serving the community, Welcome Wagon has ceased operations. Eleanor McDougall was our area representative as well as a Chamber member and worked tirelessly in our area promoting local businesses for 20 years. Thank you and you will be missed. This unfortunately will not be the last as the prediction for small businesses not to reopen is as high as 45%. No one knows your business better than you and this is a time to be financially prudent moving forward.

We thank the frontline workers for their continuing devotion and assistance to help our community and to the local businesses that are contributing through donations of funds, services, and supplies. Our local foodbanks are incredibly grateful for any donations. As a Chamber we have donated $1,500 to Clarington East Foodbank to date. THEY STILL NEED CASH DONATIONS. PLEASE HELP IF YOU ARE ABLE.

If you have any questions or concerns, please contact our Chamber via the website or by phone.

The Region of Durham has just posted a Reopening Toolkit for information. Access at www.durham.ca/reopeningtoolkit
Their website has daily information on Covid 19 and is hosting webinars on various topics. If you do not have access to PPE supplies, Clarington Board of Trade is selling bulk items-cleaner, sanitizer, gloves, and masks.

Order through www.cbot.ca/ppe-order and CBOT has information for businesses at www.cbot.ca/covid19
The Canadian Chamber of Commerce also has information as to Government regulations and pandemic procedures. For Municipality of Clarington updates go to their website at www.clarington.net
– Newcastle & District Chamber of Commerce
Why Join the Chamber?
Affordable, effective Advertising.
Canada's #1 Employee Benefits Plan.
Annual Home Show.
Networking events.
Annual General Meeting/Dinner
Enhance your exposure in the community
Discounts on business services.
Informative, interactive seminars.
Business Source Directory listing. (15,000 copies)
Social gatherings.
Web/Social Media Opportunities