Jane Black – President
J & G Black Business Group | [email protected] | (905) 987-5184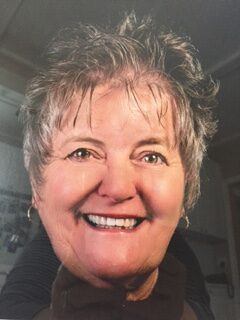 Retired teacher form DDSB. Have been a resident of Newcastle since 1979.
Through business have been involved with the BIA and community events (Canada Day, Parade, Easter, Fall Festival).
Committee member of Newcastle Santa Parade (11 years) and Newcastles of the World (since 2014)
Member of the Joint Chambers of Durham.
Eager to welcome new members while supporting and promoting local businesses.
Jim Norwood – Vice-President
Norwood Full Print and Design | [email protected] | (905) 723-0336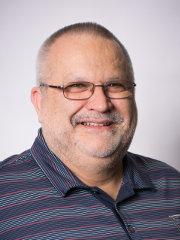 From concept to completion, Jim offers small businesses affordable advertising, full print & graphic design services.
Susan Norwood – Treasurer
Norwood Full Print and Design | (905) 723-0336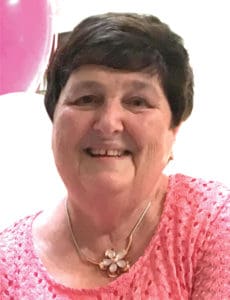 After starting out by helping at Chamber events, I decided to become more involved in helping with the day to day running of the Chamber by becoming a Director.
I work with my husband running Norwood & Associates Full Print and Design Service. Our business goal is to provide quality products at affordable prices in a speedy fashion. We are eager to take your print and design needs from Concept to Completion.
John Thistle – Secretary
Newcastle Hearing Solutions | [email protected] | (289) 356-6010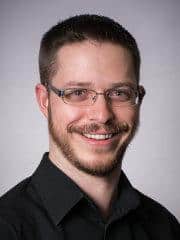 John Thistle has lived in Clarington for four years and can be found at Newcastle Hearing Solutions in Newcastle as a Hearing Instrument Specialist.
Being hard of hearing himself he values opportunities to give back wherever he can.
He has joined the Chamber to become more involved in the community and help local businesses prosper.
Brian Rutherford – Website, Communication – Director
368 Durham | [email protected] | (647) 215-9408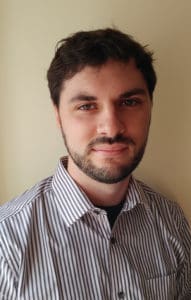 Brian serves as the webmaster for the Newcastle & District Chamber of Commerce website and took up the position of Director in 2016.
Brian operates 368 Durham, a Website Design & Development company in Clarington specializing in working with budgets and developing a plan to help local businesses grow while providing a functional, and effective Website.
Terry Lynch – Marketing Director
The Mortage Group | [email protected] | (416) 315-1787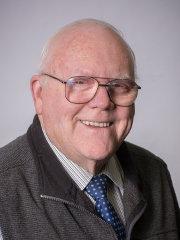 Terry has over 35 years business experience in such diverse areas as Consumer Finance, Magazine Publishing, Database Management Computer Graphics. Terry is a licensed agent with TMG, The Mortgage Group and a Certified Reverse Mortgage Specialist. In addition to conventional mortgage funding, Terry also specializes in: Challenged Credit and CHIP Reverse Mortgages. He also finds financing for retail businesses and restaurants through his Merchant Capital division.
Terry looks forward to an ongoing community involvement and to helping local businesses prosper.
Sam Burkus – Social Media Director
SBURK Design | [email protected]
Samantha Burkus has lived in Clarington for 15 years. She offers freelance graphic design services. Samantha is a new member to the Newcastle & District Chamber of Commerce and is looking forward to working with the Chamber and watching our community and businesses grow.
Sonia Hoover – Director
Hoover's Home Energy Inc. | [email protected]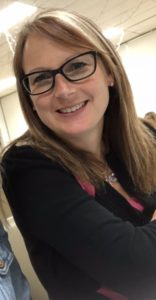 Sonia is the CEO at Hoover's Home Energy Inc that services all of Clarington, Northumberland and Durham regions for heating and cooling needs. Sonia, along with her husband Mark believe in giving back to, and supporting their local communities.
Sonia joined the chamber as a Director to be involved in the growth and success of local business and to meet other local business owners.
Susan Scrimgeour – Director
Arbonne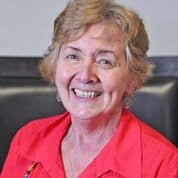 Susan Scrimgeour has lived in the village of Newcastle for 7 years. She and her husband moved here from Toronto where they lived their entire lives and raised their family.
She entered the corporate world at the age of 18 and spent the following 35 years in various roles involving the Capital Markets in and on Bay Street, Toronto. Retired from that life in 2006 she now spends her time building passion: following her dreams as a sister, friend, wife, mother, grandmother.
Susan loves living a life of service – she volunteers teaching exercise to senior people, works with a person who has Alzheimer disease and has a thriving business with Arbonne, sharing health and wellness products and helping people have beautiful skin.
Evan King – Director
King's Home Inspections and Services | [email protected]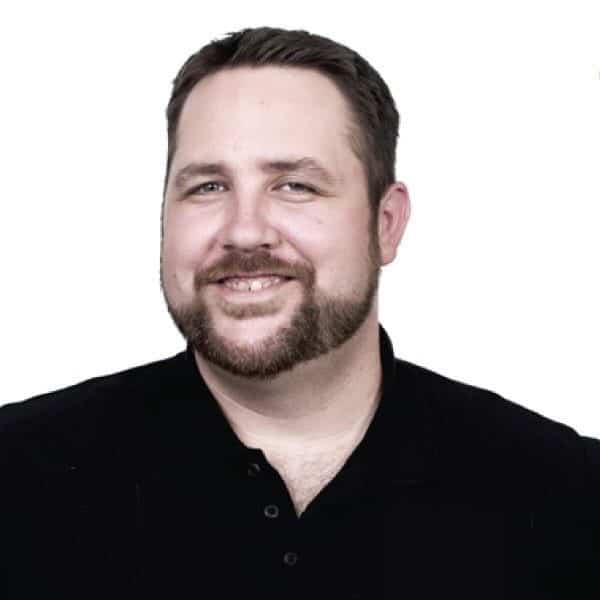 Evan King is raising his family here in Clarington while growing his business King's Home Inspections and Services/ One Call Property Solutions.
He wants to see Clarington continue to thrive and be a great place to raise a family.
He joined the Chamber so he can be more hands on with the community and meet more great local people and business owners.