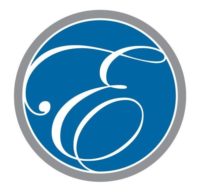 97 King Ave E, Unit #102, Newcastle, ON L1B 1H4, Canada
Insurance Brokerage offering Home, Auto, Commercial, Farm and Life Insurance. 205 King Avenue East, Newcastle, ON, Canada
Our Mission is to be our customers FIRST and BEST CHOICE for Insurance and Financial Services. Our Vision is to create a customer experience that is REMEMBERED, TALKED about and REFERRED. Our SHARED COMMITMENT and VALUES will guide us. General Insurance Services Group Benefit Specialists for firms w/1 – 1,000 employees, Life Insurance Products and Personal & Corporate Financial Planning. Advisor for Chambers of Commerce Group Ins Plan & all 11 group markets in Ontario; Manulife, GWL, Sun Life, Empire & etc.