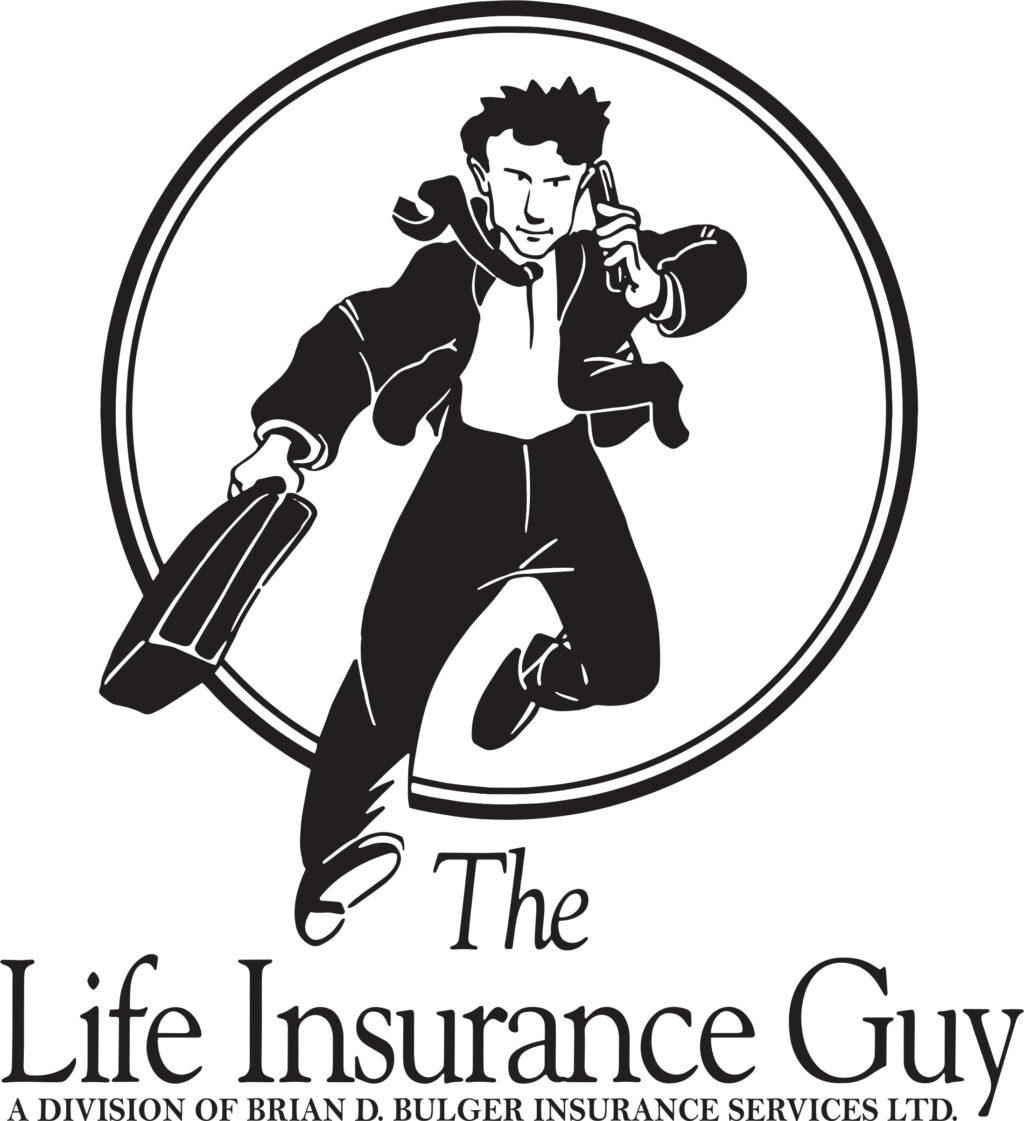 353 Reid Street, Peterborough, ON, Canada
353 Reid Street
Peterborough
Ontario
K9H 4G3
CA
Group Benefit Specialists for firms w/1 – 1,000 employees, Individual Life, Key Man, Partnership and Critical Illness Insurance. Advisor for the non-profit Chambers of Commerce Group Ins Plan & all 13 group insurance markets in Ontario; Manulife, Canada Life, Sun Life, Empire Life, Equitable Life, Industrial Alliance, Desjardins, Green Shields, Unum, RBC, SSQ, Wawanesa and Co-operators.
My office provides direct telephone assistance for employee inquiries, Benefit Plan Waivers for employees that don't want to participate, ensure departing employees receive and understand the life insurance conversion privilege, assist firms to create a formal policy for the extension of health and dental benefits for disabled employees who don't return to work and provide regular online benefit plan news and updates for business owners and their employees.
Member to Member Discount
Free Quotes and one hour consultations.
Business Owner or Contact Person:
Brian Bulger