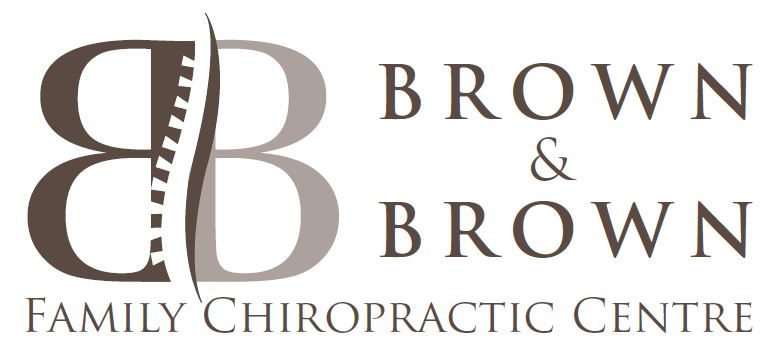 16 Toronto Street - Unit 1, Newcastle, ON L1B 1C2, Canada
16-44 Toronto Street
Newcastle
Ontario
L1B 1C2
CA
Proudly serving the Clarington area since 2006. We offer a list of services including Chiropractic, Acupuncture, Laser Therapy, Naturopathic Medicine, Custom Orthotics, Computerized Gait Scan Analysis, Gradient Compression Hosiery, and Registered Massage Therapy.
Member to Member Discount
Complimentary professional assessment and computerized gaitscan analysis to help determine whether you would benefit from wearing custom made foot orthotics.