Co-operators, Willock Insurance Group Ltd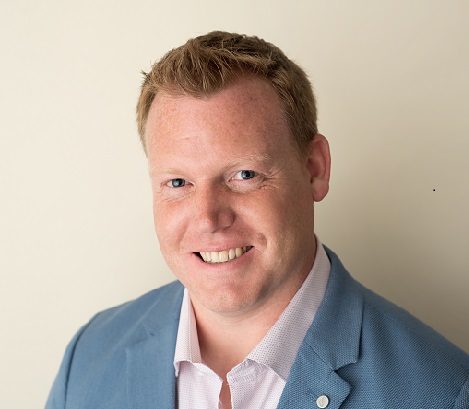 I Specializing in Wealth & Estate Planning along with Life, CI, DI, Benefits and Pensions.   My colleagues will assist you with "Home, Auto, Commercial, & Farm" Insurance (Multi-Line discounts potentially available).  Affiliate Members pricing available.
Call Click or Come-In for all your Financial and Insurance needs.
We have one common goal: to be where Canadians are, with the products Canadians need, when they need them, however they want to buy them.
Business Owner or Contact Person:
Trevor Headrick