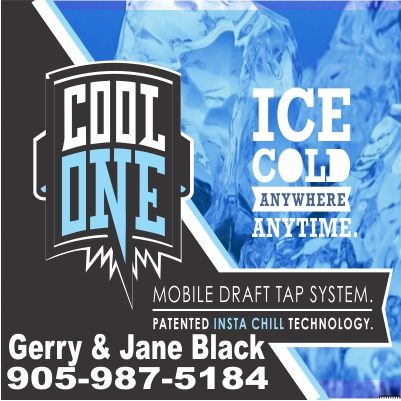 Portable coolers for rent for any event-small or large. Will dispense from kegs, ice cold beverages in seconds with "Instachill" technology. Saves prior refrigeration of kegs. Ensure your occasion serves only consistently COLD refreshing beverages! Call us for more information.
Member to Member Discount
10% off base price for Chamber Members.
Business Owner or Contact Person:
Jane & Gerry Black