Deborah da Silva - Mobile Mortgage Specialist - DUCA Financial Services Credit Union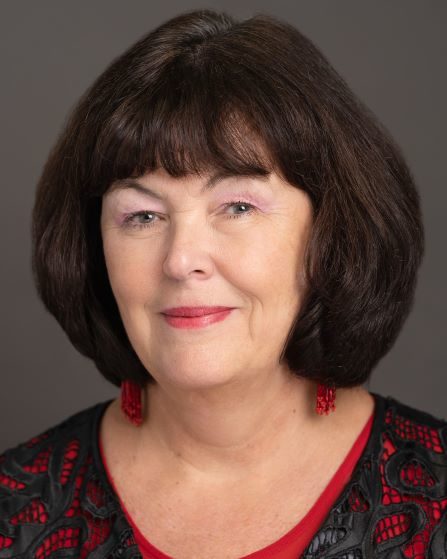 6 Cutler Drive, Newcastle, ON
6 Cutler Drive
Newcastle
Ontario
L1B1M4
CA
Thirty years of experience in the Financial Services industry as a Certified Financial Planner and a Licensed Mortgage Agent. I am currently working with DUCA Credit Union as a Mobile Mortgage Specialist in the Durham Region. Serving Pickering, Ajax, Whitby, Oshawa, Courtice, Bowmanville, Newcastle, Orono, Uxbridge, Port Perry, and Beaverton.
DUCA Credit Union has a variety of banking products including daily banking, mortgages, loans and investment products.
Tired of the "Stress Test" and not being able to qualify for a larger home purchase price?
DUCA Credit Union has a mortgage product where they can use the contract rate instead of the Bank of Canada benchmark rate which is always higher. If you have at least 20% down payment you can apply for the B-20 non-compliant mortgage product and be qualified for a higher purchase price. This is a mortgage product that IS NOT offered by any of the banks.
Discover the DUCA difference!
When you have my professional help you will save you time, money and effort as DUCA has great mortgage rates and products. I will work for you and provide customer service at times that are convenient for your schedule.
I am here to help you make homeownership a reality.
Specializing in:
First Time Home Buyers
Home Equity Line of Credit
Debt Consolidation
Home Renovation Financing
Mortgage Renewals
Cottage Property Mortgage Financing
Luxury Home Mortgage Financing
Co-Op/Co-Ownership Mortgage
Commercial Mortgage
Loans (Personal, Car, RRSP and Unsecured Line of Credit)
Member to Member Discount
Business Owner or Contact Person:
Deborah da Silva