Arboriculture & Forestry Practices
Urban tree care and private land stewardship.
Business Owner or Contact Person:
Shawn Bloom Creative Visions is a locally based company, who provides excellent service. We work closely with our clients, and give great attention to detail. Services we provide include, Hardscape such as stone work, poured and stamped concrete, fences, decks, Asphalt, waterproofing and so much more!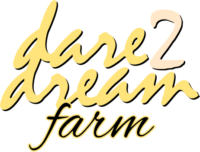 8169 Langstaff Rd, Kendal, ON L0A 1E0, Canada
At Dare2Dream Farm, our goal is to help you understand where your food comes from. As the home of Sweet Dream Foods, we are committed to producing and packaging the best of Canada's natural sweeteners; honey and maple syrup. We have a number of things for you to see and do. You can explore a beehive, learn how to bottle local honey and maple syrup, taste our line of unique gourmet foods, meet some new animal friends and take in the scenic country views on the property.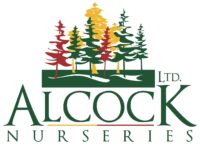 367 Dundee Crescent RR#1 Campbellcroft, Ontario L0A 1B0
Alcock Nurseries is a Family owned nursery and garden centre selling directly to home owners. We grow deciduous trees, evergreens, shrubs and perennials.
Our services include: Property Maintenance , 3D Garden Design & Installation
We are proud to be associated with Landscape Ontario. Brian (owner) is also the VP of Landscape Ontario Durham Chapter. Landscaping construction, design, repairs, including hard and soft scape, garden design and maintenance. Lawn Cutting,Snow Ploughing, Gardens, Maintenance including Aeration, Top Dressing, Overseeding, Fertilizing, Pruning.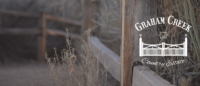 All Natural, Grass Fed Beef & Lamb.  Hosting Farm Tours & Special Events.