Jennifer Foley Broker/Realtor - Re/Max Rouge River Realty Ltd Brokerage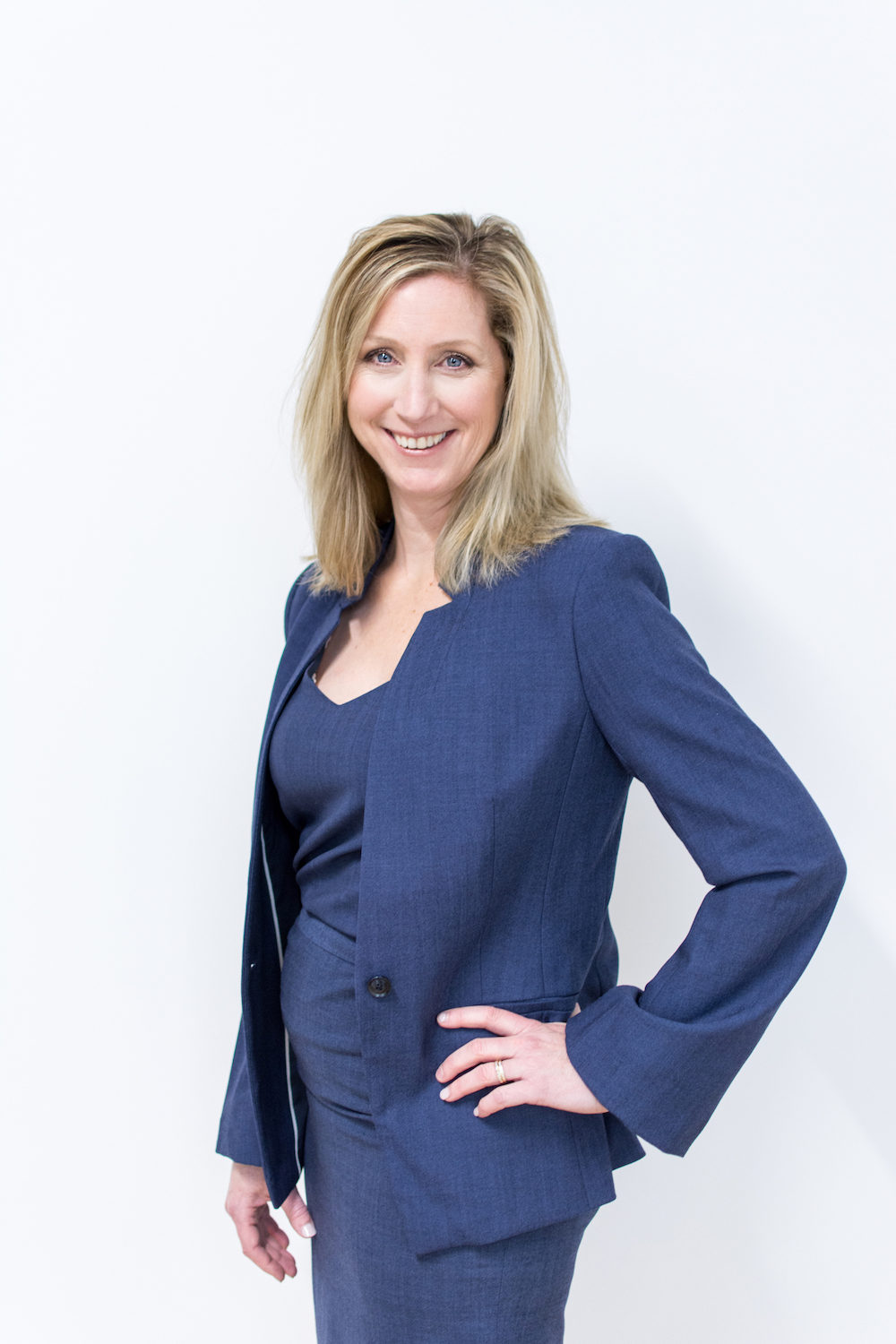 337 King Ave E Newcastle, On L1B 1H4
337 King Avenue East
Newcastle
Ontario
L1B 1H4
CA
As the CEO of my Real Estate Business, with over 13 years experience working as a Realtor, I believe in running my real estate business like a business, to think big and with the end in mind, connecting with like minded individuals, achieving high productivity levels, and putting the customer/client first.
I understand the challenges of Sellers and Buyers as it relates to their Real Estate Transaction
and I'm passionate about delivering top notch service to my clients, answering their questions, listening to their needs, helping them sell / buy property, whether for themselves or as an investment.
Some of my noteworthy accomplishments include:
In my past position as a Registered Nurse, I worked at the local Community Care Access Centre(CCAC)- formerly known as the Home Care Program, as a Case Manager for a designated area in the Region. I managed client files, identified client needs thru assessment, created service plans in collaboration with clients, service providers, implemented in home services, linked to outside community resources. I also worked on a number of committees within the CCAC to help develop plans, and procedures within the organization.
Business Owner or Contact Person:
Jennifer Foley Broker / Realtor