TMG The Mortgage Group, Terry Lynch, Mortgage Agent.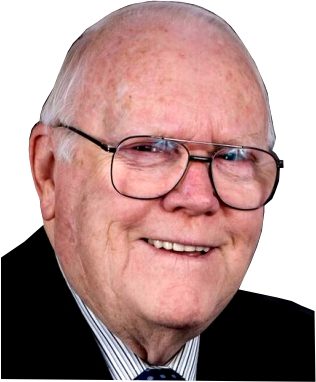 130 Shrewsbury Drive, Whitby, ON, Canada L1M 0E3
130 Shrewsbury Drive
Whitby
Ontario
L1M 0E3
CA
Terry is a licensed mortgage agent with TMG, The Mortgage Group and a Certified Reverse Mortgage Specialist with HomEquity Bank. In addition to conventional mortgage funding, lines of credit, commercial and construction loans, Terry also specializes in Challenged Credit and HomEquity CHIP Reverse Mortgages. He also finds financing for retail businesses and restaurants through his Merchant Capital division.
Member to Member Discount
Members either obtaining a new, or re-financing an existing mortgage, or referring a client that results in a mortgage will receive 0.1% of the amount financed (e.g. $300,000 = $300 referral fee). Mortgages of > $500K will get appraisal costs paid also.
Business Owner or Contact Person:
Terry Lynch