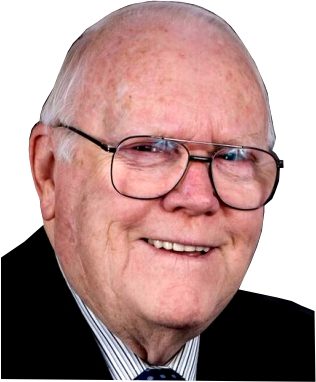 130 Shrewsbury Drive, Whitby, ON, Canada L1M 0E3
130 Shrewsbury Drive
Whitby
Ontario
L1M 0E3
CA
Terry is a licensed mortgage agent with TMG, The Mortgage Group and a Certified Reverse Mortgage Specialist. In addition to conventional mortgage funding, lines of credit, commercial and construction loans, Terry also specializes in Challenged Credit and Reverse Mortgages. He also secures funding for businesses such as retail, restaurants, franchises etc.
Member to Member Discount
Members either obtaining a new, or re-financing an existing mortgage, or referring a client that results in a mortgage will receive $100 per $100,000 of the amount financed (e.g. $300,000 = $300 referral fee). Mortgages of > $500K will get appraisal costs paid also.
Here's what a recent happy client had to say:
"Professional, knowledgeable, very dedicated, responsive and patient. Thank you Terry for your help, it's greatly appreciated. I was in a terrible situation and Terry secured both a Mortgage and a loan to enable us to stay in our house and keep our business open. I highly recommend him to any one buying, or selling or need a loan. You are simply the best, keep up the good work and thanks again" Arlene St.B
Business Owner or Contact Person:
Terry Lynch