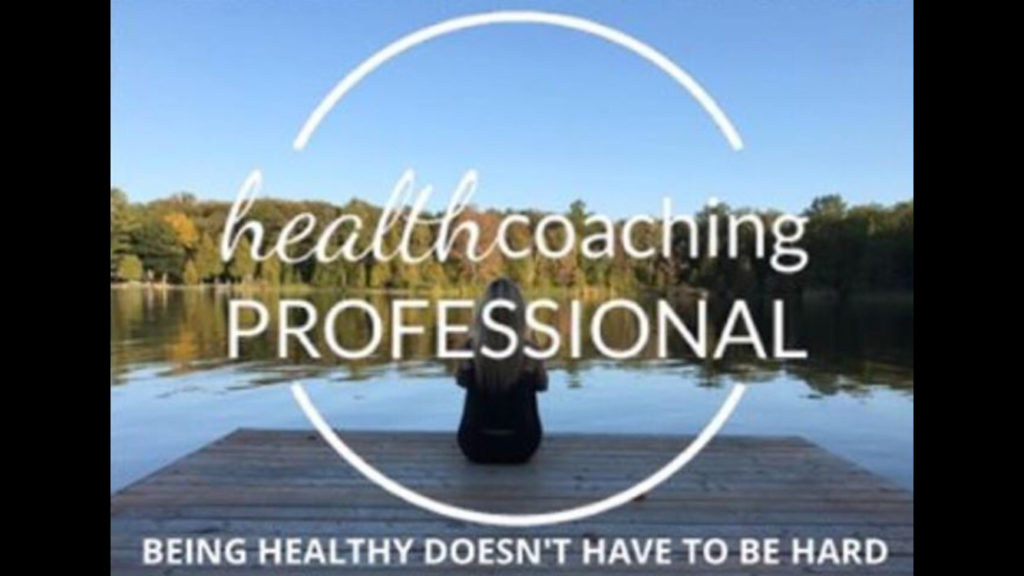 Are you tired of feeling burnt out?
Do you have trouble falling or staying asleep?
Are you overwhelmed by chronic stress and/or anxiety?
Do you experience digestive or weight issues?
As a Holistic Nutritional and Wellness Coach, I will mentor and support you through food and lifestyle changes
to achieve your optimum health goals.
Ready to feel empowered and energized?
Check out my website and Facebook page.
Send me an email or give me a call!
Business Owner or Contact Person:
Sandy Clauson