Enhanced Member Profiles
New in 2016 our Members will have the opportunity to Customize their own Profiles, upload Logos and Pictures, link their Website and Social Media and showcase their products and services to visitors. Check out our Membership Directory Page to view all Current Member Profiles.
Online & Print Advertising Opportunities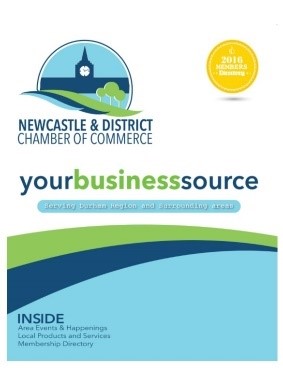 Launching in Spring of 2016 is our new 'Your Business Source' Membership Directory, widely available and distributed throughout the Municipality with quality print ads and affordable pricing. Reserve your ad in the 2017 Directory and get your Message out to new clients.
The Chamber Website will be offering enhanced online advertising opportunities, as a Featured Member, in our Company Spotlight section, and other spaces on the site. Increase the SEO for your business and showcase your offerings. Visit our Advertising section for rates and contact our Director for upcoming availability.
Get SOCIAL with the Chamber and the Public

We love to SHARE your business updates, event advertisements, news and products/services on the Chamber Social Media Platforms. Let us know how we can work with you to Engage a wider audience for your business through Google Plus, Facebook, and Twitter. LIKE and CONNECT to other Member Businesses and engage in some great ONLINE NETWORKING! As we build our following, we can build yours as well! #ShopLocalClarington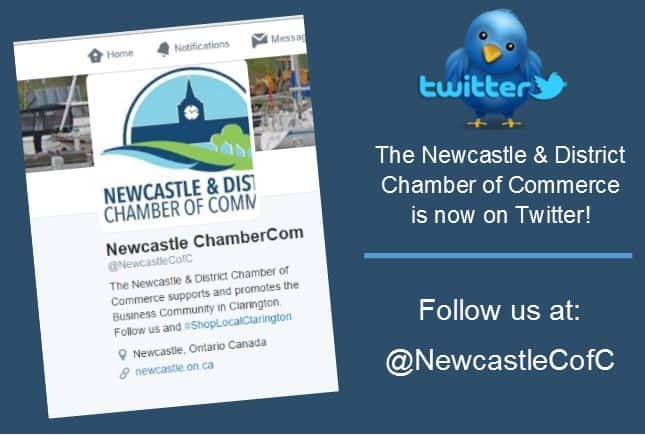 Connect with us on SOCIAL
Link: https://twitter.com/NewcastleCofC
Share Your Events and Sponsorships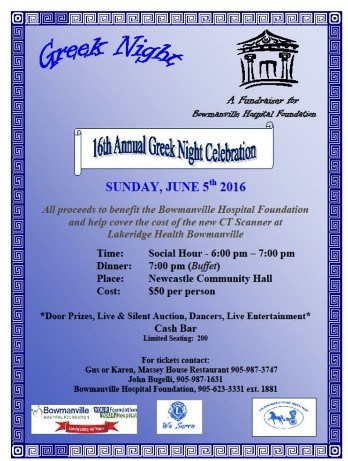 Chamber Members may participate in the online Event Calendar on our website, www.newcastle.on.ca/events.
Add an event that your Business is Sponsoring or Hosting in the Community, and share your Seminars or Public Meetings to a wider audience. Our Events page is sure to become a widely used source of information for the public in Clarington and surrounding areas.
Participate in our annual Newcastle Home & Lifestyle Show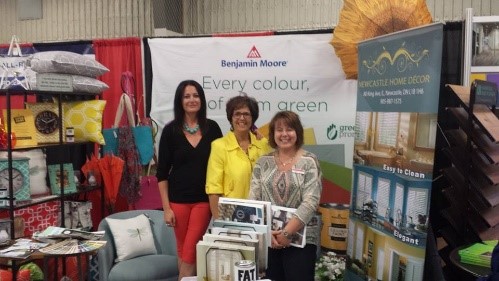 New in 2016 is the Two Day Newcastle Home & Lifestyle Show, held at the centrally located Newcastle Arena. With visitors from across the region the show offers our Participants an excellent opportunity to showcase their products and services to a new and existing audience. Participation is open to all, however Members receive a Membership Discount for Registered Booths. For More Information, visit our Home & Lifestyle Show Page.
Attend the Annual General Meeting Dinner & Social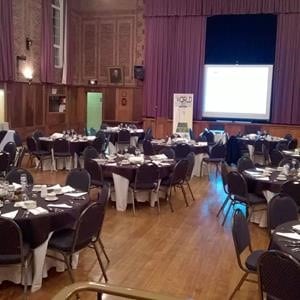 Each January our Members are invited to participate in the very popular Annual General Meeting & Social, where over 100 local business owners meet for networking and making new connections. Learn about what new plans we have for the Chamber itself and news from the Municipality about what's coming in the new year ahead.
The event is held at the Newcastle Community Town Hall, utilizing one of our great local restaurants who are also Chamber Members and enjoying a great meal together. The evening begins with a complimentary drink and networking, followed by a short chamber meeting, a complimentary dinner, entertainment and more networking.  Bring your business cards!
RSVP early to secure your spot. You don't want to miss it!  If you only do one thing per year with your membership, make it this event!